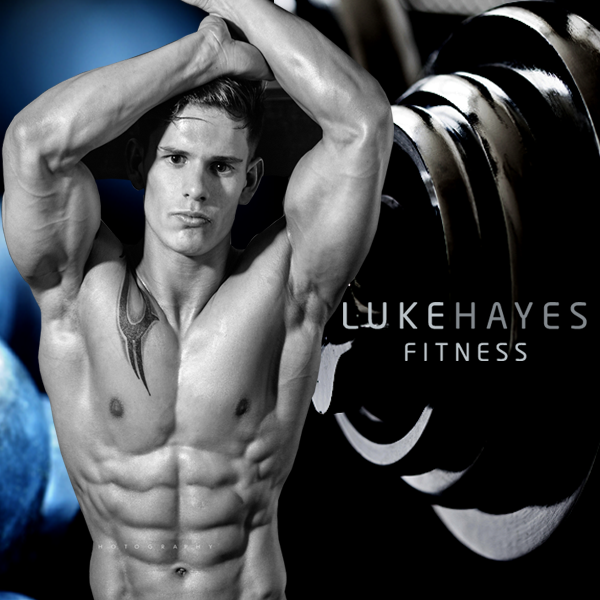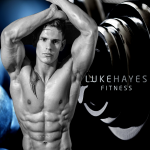 One Off Personalised Training and Nutrition Plan Combo
£100.00
The Personalised Training and Nutrition plans are specifically designed for you and the goals you want to achieve, whether its body transformation, hypertrophy or strength!
Training is important but what you eat and the way you eat will cause the most significant change in your body. You recieve a plan using learn Luke's scientifically proven methods of nutrition for fat loss and muscle growth depending on your goal.
Luke uses a unique training system, which he has developed and perfected over his 8 years of training. It targets overall development with added focus on weaker points and it will push you to look and perform to the best of your ability.
£74.99 Personalised Training and Nutrition Plan