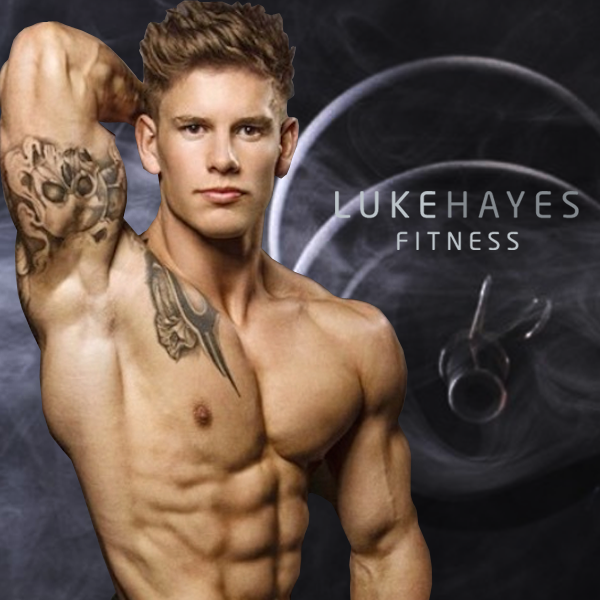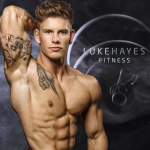 12 Week Online Coaching Package
£300.00
90 Day Coaching Package (12 weeks)
Online Coaching has everything you need to achieve your dream body. With a personalised training and nutrition plan the monitored check ins will ensure you the best results possible!
Training – Luke uses a unique training system, which he has developed and perfected over his 8 years of training. It targets overall development with added focus on weaker points and it will push you to look and perform to the best of your ability.
Nutrition – Training is important but what you eat and the way you eat will cause the most significant change in your body. You will learn Luke's scientifically proven methods of nutrition for fat loss and muscle growth, by receiving a customised plan specifically to meet the goals you want to achieve.
Supplements – A great body is built on an effective training program and excellent nutrition, but supplements can deliver the extra edge you need to maximise your results. Get Luke's full supplementation advice along with discounts and all recommended products.
A great body is built upon a solid training program and excellent nutrition. Are you ready to commit and sculpt your perfect physique?