Personal Training
Body Transformation Specialist
At Luke Hayes Fitness we recognise that everyone is an individual who requires a bespoke training and nutrition programme to achieve their goals.
Bespoke Training:
After the initial consultation, you will receive a tailored programme to suit your specific goals, training experience and lifestyle. Every aspect is considered an important part of your journey with us.
Tailored Nutrition:
Before you begin training, you will receive a 1-2-1 nutrition consultation.  Whether it be guidance or full planning, we will, together, create a plan or method of managing your diet which suits you.
Goal Tracking:
Continuous observation is crucial to getting the most from your time with us. Your progress will be assessed through measurable means that are specific to you and your goals. At Luke Hayes Fitness the main focus is progression and not quick fixes that don't last!
Why choose Luke? Luke is the leading personal trainer in Ely, Newmarket, Cambridge and the surrounding areas. Luke has over 10 years experience in training and nutrition, with a high level background in Athletics, Rugby and Football, along with a BSc (Hons) degree in Physical Education and Coaching. He is both the former Junior and Men's Physique Champion and also a fitness model who has worked with some of the top photographers in the world. He has helped many clients and athletes of different sports, lifestyles and abilities reach their goals.
If your interested in joining the Luke Hayes Fitness team then please email Luke at luke@lukehayesfitness.co.uk for more information and state what you want to achieve!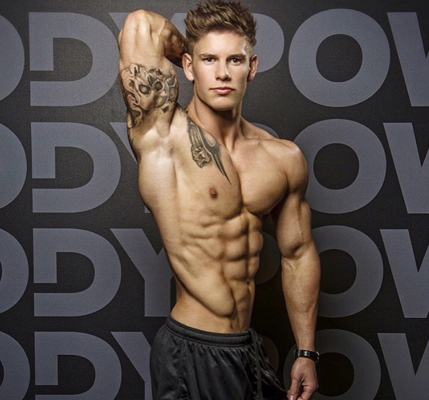 Cancellation Policy; 24 hours notice of cancellation is required for all appointments. Notice less than 24 hours will incur a full payment of the session fee. Exceptions will only be made in the case of a medical emergency.