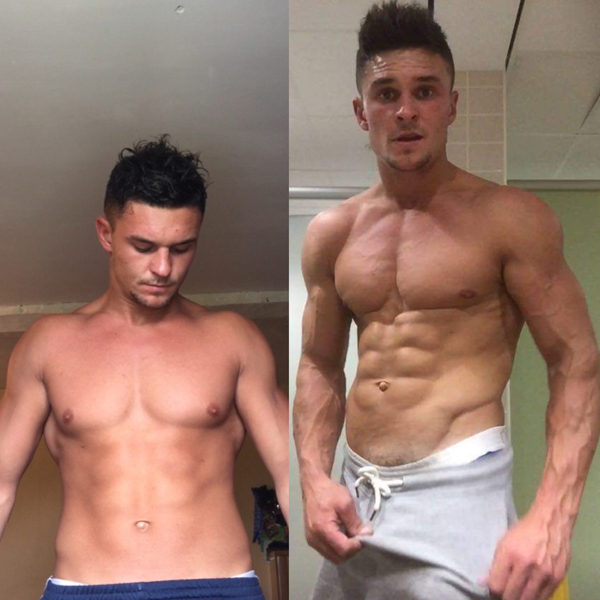 Now I have started with Luke I can't not explain what he has done for me, my whole body has changed completely into the shape I've always wanted to be. He is always there if you need to ask any questions or need help with something you don't understand, always giving advice and helping you as much as he can to achieve your goal. My decision to have Luke's support and personal training is the best decision I have made through life, I think he has the best shape in aesthetics and his online personal training and support goes with it! I couldn't ask for anything else.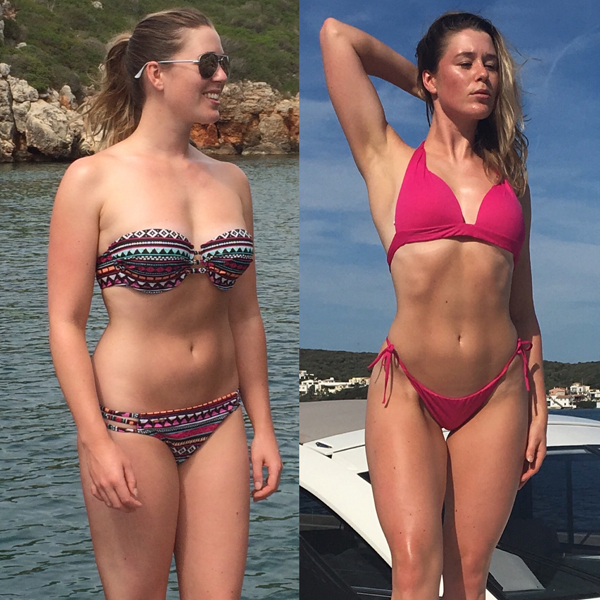 I started training with Luke 3 years ago. Before then I had no idea about what and how many calories to eat. I used to often overindulge eating far too larger portions and often adding cheese or bread on the side. The weight slowly crept on over the years despite always being active with horse riding. I started training with Luke because I wanted to get fitter and stronger but had no idea how. We started a weight training programme where I trained 4 times a week and we started a nutrition plan. I learnt about Macros and how to form a balanced meal. I didn't starve myself and my calories never dropped below 1,700. There was also one cheat meal per week where I could eat what I wanted so I didn't feel as if I was missing out. The training sessions are fun and Luke always pushes me to give more than I think I have got. Mentally I am so much stronger now and really appreciate my body and view food as fuel. 3 years later I am now on 2,450 calories and chasing those personal bests!
Why should you join my online coaching team?
You want life Changing Results in as little as 8 weeks!

A challenging training programme to shape your body, fitting within your ideal schedule.

You're unhappy with the way you currently look and feel and everything else you've tried isn't working.

You want a programme that fits your lifestyle and is fun.

You want an expert coach who can tailor your programming to guarantee you get results.

You want a coaching experience and service which is beyond what your normal coaching service provides.
If this is you, then lets book your free consultation call to discuss your eligibility via the 'Get in Touch' tab.
Luke has a very in depth knowledge of training and nutrition. I genuinely have a well balanced diet, working in the fitness industry myself and I train on a regular basis, but I had fallen in to a bit of a rut before my summer holiday to Jamaica, due to being overloaded with work and eating more than normal. Therefore I asked Luke to write me a cutting programme, to get me back on track and feeling better about myself ready for the beaches and my bikinis. The nutritional plan was challenging and rewarding as it increased my energy levels immediately, made me feel loads less bloated. I would strongly recommend a coaching programme for anyone who's wants to shift those final few pounds before holiday, Luke is the guy to do it! He tailors your plan specifically to you and it's very straight forward to follow and most importantly it works!!! Thank you Luke.
I have been training with Luke for several years now, he is very experienced and understanding with my requirements as i have seen significant improvement in my body, i started with nothing and now i am very happy with my body.
Luke believed in me when others didn't and even I doubted myself many of times. I've had first hand experience with one of the top trainers around.
I made great progress, noticeable straight away after week one. Luke's knowledge through experience makes asking questions easy as i felt confident in the reliability of his responses. The workouts were tough and challenging, and i continued to grow stronger week by week. I would thoroughly recommend Luke to any body that was looking for guidance regarding all areas of sport and fitness, 10 out of 10.
I couldn't recommend Luke highly enough. He has changed my outlook of diet and fitness forever and for the better. I'm the lightest and healthiest I have been in years and it's truly all thanks to him. So if you're pondering on the idea of asking for Luke's help. Stop and just do it. You won't regret it.
Personalised Workout Programme.
Your own custom workout plan!
If your aim is for beach body abs, a bikini bum or to build the body of your dreams, we will make the plan to get you there, making changes along the way if we need to.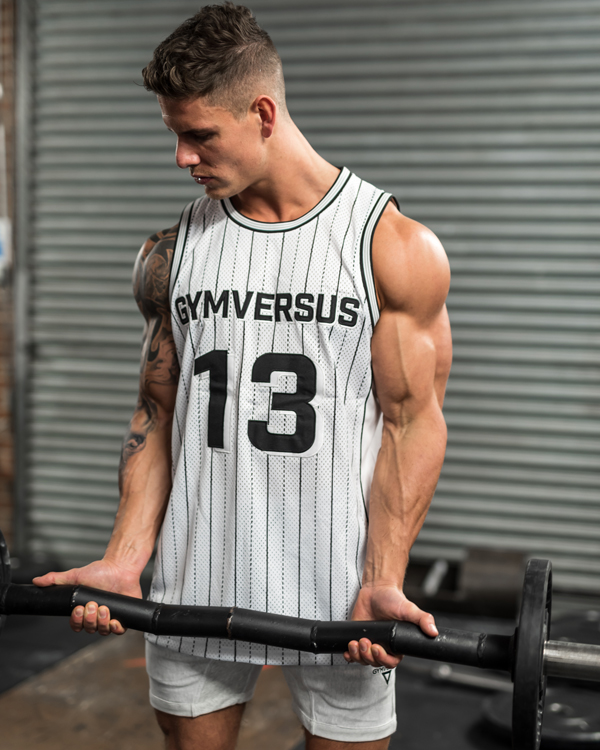 Personalised Nutrition Plan.
Your own custom nutritional programming! Whether you want a nutrition plan made specifically for you or you want the freedom to change up your food every day with the guidance of your coach, we will have you covered.
We are not a fan of restrictive diets, so learn when to have the foods you crave and create a healthy balance on the way to achieving your goal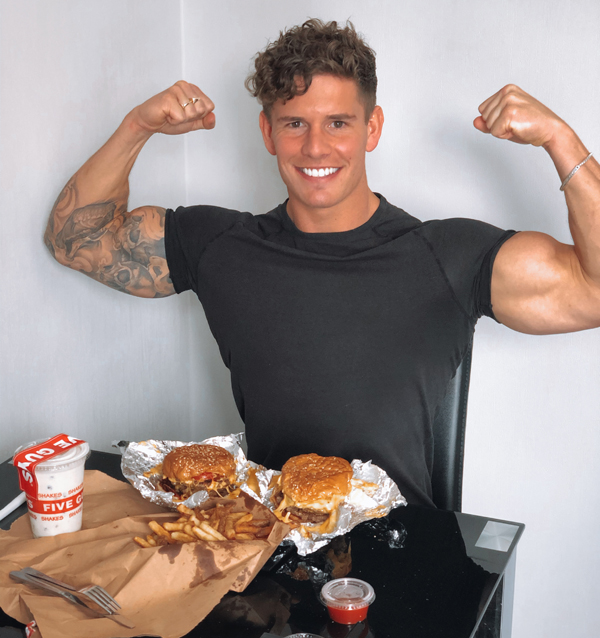 What makes me unique from my fellow coaches and what do i specialise in?
My approach to achieving transformations and my clients goals is diverse. Not only do i want you to achieve the look you have always wanted but to get you to love the way you did it, making it your passion to keep improving yourself so the transformation is not a one time thing. I have been training for over 15 years, coaching for over 10 years and have a Degree in Physical Education and Coaching. I have coached some awesome clients over the years and have come across every body type and age there is. There is nothing stopping anyone from achieving their goal if they really want it! Your transformation or goal doesn't have to be rock hard abs, it can simply be gaining the confidence to train in a gym or lie on a beach without feeling anxious or intimidated but proud of how far you have come.