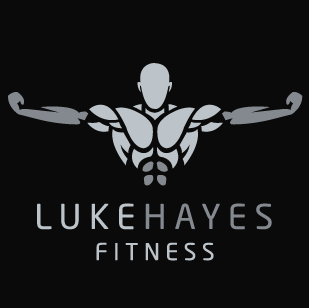 Fantastic 5 star service gives 100% attention to detail. Pushes me way past anything I believed I could do results speak for themselves. Always changes things up so as to keep it fresh and interesting and constantly motivates you through the session. Couldn't recommend highly enough. Thank you Luke.
He is incredibly knowledgeable in all aspects of diet and training and even patient when I want to give up!! My body shape has changed dramatically since I started PT with Luke and I'm excited to see where the next stage of training takes me!
I couldn't recommend PT with Luke enough, whether you have a specific goal or need guidance with this. Best trainer I've had by far!